Pioneer Camera Drone First Person Viewer
PIONEER Camera Drone First Person Viewer

Watch the live stream of your Camera Drones footage straight to your Smartphone on your controller!


This first person viewer guarantees you'll get the perfect aerial shots and footage because you can see it streamed straight to your hands.
Perfect for beginner and experienced pilots
We are constantly researching the newest camera drone technology and a have a great relationship with our suppliers which means we are excited to bring you this fantastic Drone at an unbeatable price.
This Drone with camera includes the unbelievable altitude stability function which means you can set it to fly at the same height. This is an amazing technologically advanced function on a drone of this price!
With features that include one-key-return (your camera drone automatically returns to the flyer at the press of a button)
Headless mode ( camera drone always controlled in the same direction as flyer)
5.8 GHZ Wi-Fi transmission FPV ensuring real quality Streaming
Large lightweight frame which is durable and resistant to light winds
Qualty robust 2.0 mega pixel camera drone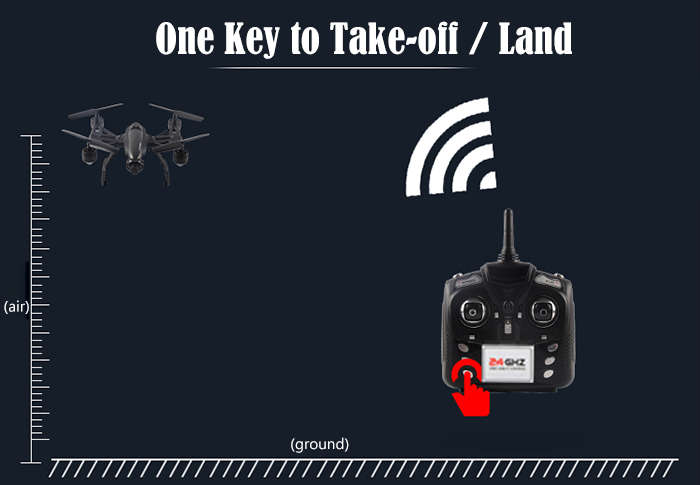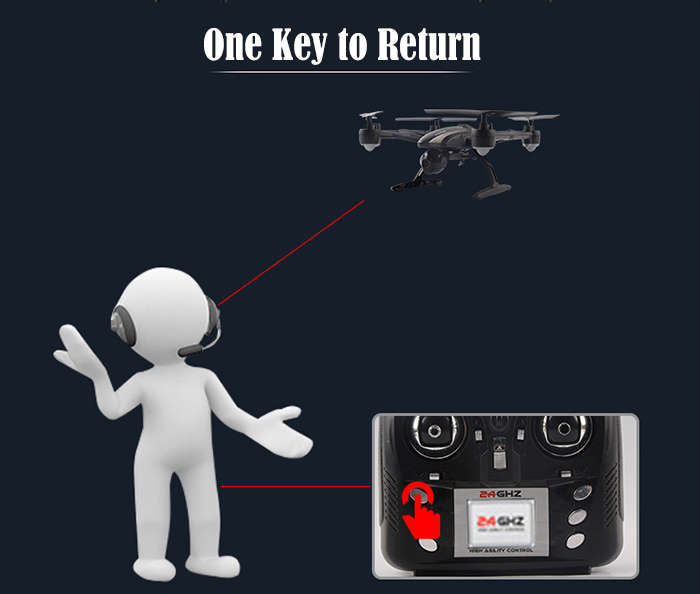 Universal Smartphone holder on Camera Drone controller


A great all rounder drone suitable for all skill sets and uses. Spares in stock and available for our top of the range model.


This drone has brought excitement to the Get That Gadget office since landing in stock and we know you'll enjoy flying it as much as we enjoyed flying our original demo.



Color: Black
Charging time: 60mins
Flying time: About 10mins
Flying distance: 100m
Working frequency: 2.4Ghz
FPV frequency: 5.8G
Flight battery: 3.7V 600mAh Li-Po battery
Transmitter battery: 4 x AA battery (not included)


Top Quality Drone at an Unbeatable Price
To Get Discounts Sign Up Now!